Rochester,
Graveside services for Marjorie Ann Luehmann, of Rochester will be 2 PM Thursday, May 18th at St. John's Lutheran Cemetery, Highway 14 West in Lewiston.
Marjorie was born January 17, 1928 in Winona to Walter and Adella Horn. She died December 29, 2015 and donated her body to Mayo Clinic Department of Anatomy.
Survivors include her two daughters, Barb (Tom) Petersen of Brainerd and Lisa (George) Lane of Rochester and a son Dave (Jeanne) Miller of Byron. Please share a memory of Marjorie at her online guestbook at www.hofffuneral.com. Hoff Funeral Home of Lewiston is assisting the family with arrangements.
Barb and family I am so sorry for the loss of your Mother. It's a hard thing to loose a parent. God bless all of you.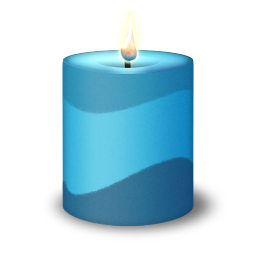 Miss You Aunt Marge

Videos
There are no videos to display
Photos
Add a photo
Have a floral question? Call +1 888 455 4590
Healing Registry Unavailable at the Moment!
Loading...
Product Name
Description
$
0
Product Details