Ronald "Mouse" Dale Grotjahn, 60, of Winona, was pronounced dead, February 9th, 2017 at Gundersen Health System in La Crosse, WI after a massive pulmonary embolism. He was born on February 22, 1956 in Winona to LaVerne and Joan (Ziemer) Grotjahn. He married Vicki Kleeberger (Wilkins) on Sept. 19, 1981 in Rochester. He drove semi for over 44 years for numerous companies, but was now leased to Stan Ferguson of Winona. Ron loved working on old cars, camping in his motor homes, fishing, going to swap meets, and riding his Harleys. Ron is survived by his wife, Vicki; son, Nicholas Grotjahn of Winona; daughter, Heidi (Todd) Doe of Hopkins; granddaughters, Leah and Laney Doe; grandson, Irish Grotjahn; mother, Joan; sisters, Kay (Bill) Trainor of Red Wing, Shirley (John) Neumann of Waumandee, WI; brothers, Randy (Tammy) Grotjahn of Winona and Richard (Angela) Grotjahn of Winona; nephews, Derek, Karl, Jeremiah, Heith, Cole, and Justin; Nieces, Erin, Emily, Shannon, Ashley, Bridgett, Jenny, Cheryl, Katrina, Alivia, and Olivia; aunts, uncles, cousins, and so many friends. He is preceded in death by his father, LaVerne; paternal and maternal grandparents; precious grandson, Lucas Indiana Doe, infant sister, Betty Ann,
brother-in-laws, Bill Trainor and Dr. Don Purnell; uncles and cousins; and his mother and father-in-law, Roy and Ione Wilkins. A memorial service will be held at 6:00 p.m., Saturday, February 25, 2017, at Hoff Celebration of Life Center, Goodview, led by Funeral Celebrant, Jodi Heim. A visitation will be held from 3 p.m., until the time of service. Please share a memory of Ron and view his video tribute when it becomes available at www.hofffuneral.com. Hoff Celebration of Life Center, Goodview, is assisting the family.

Someone has supported the family by purchasing them flowers or gifts from the Healing Registry.

Buy Gift Now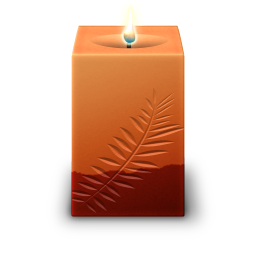 Ronnie never saw a car he couldn't fix or improve upon. Never turned anyone down that needed help. Ronnie will be remembered for being a big man with an even bigger heart. My prayers go out to the entire Grotjahn family.
Sincerely, Eric B. Martin


To the Grotjahn Family,
Please accept our deepest condolences for your family's loss. Our families hearts are with your family at this difficult time. May your memories give you peace and comfort.
Inez, Pat, Ray, Cheri, Bob, and Brad Ziemer (Charlie Ziemer's family)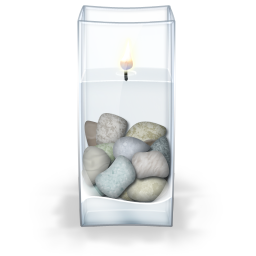 I'll always remember his laugh and smile. I met Mouse years ago when my husband started at Fergusons. I always enjoyed our conversations. You will be missed. RIP..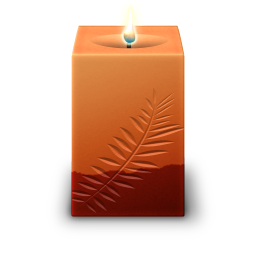 Rest in Paradise Uncle Ronnie,I still remember hanging out in the garage with you when I was little❤
Vicki I'm at a loss for words Ron was a great husband and good provider I knew Ron ever since grade school and the racing circuit you have my deepest sympathies Ron will be missed by all that knew him especially you!
Ronnie was a great.guy and allways would help you whenever he could. So sorry hope you are watching us from above Rip
Don't know what to say! You'll be missed Ronnie !!!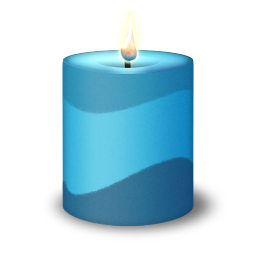 So sorry Mouse will be deeply missed but will never be forgotten! Thoughts and prayers to you and your family .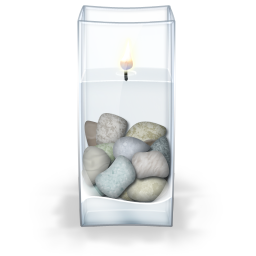 Sorry for your loss knew him a long time...prayers to the family..Scott and Sheila Kunda
He was a crazy guy. But would always help anyone in need .. RIP Ron .. sorry for your loss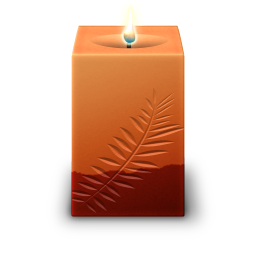 So sorry for your loss
Vicki, I'm SO sorry for your loss. I'm sure it was a surprise, and such a tragedy at such an early age. My heart goes out to you and I hope you find comfort in the memories you shared. Hugs to you and your family.

Videos
There are no videos to display
Photos
Add a photo
Show your love and support by purchasing flowers for the family
Healing Registry Unavailable at the Moment!
Loading...
Product Name
Description
$
0
Product Details